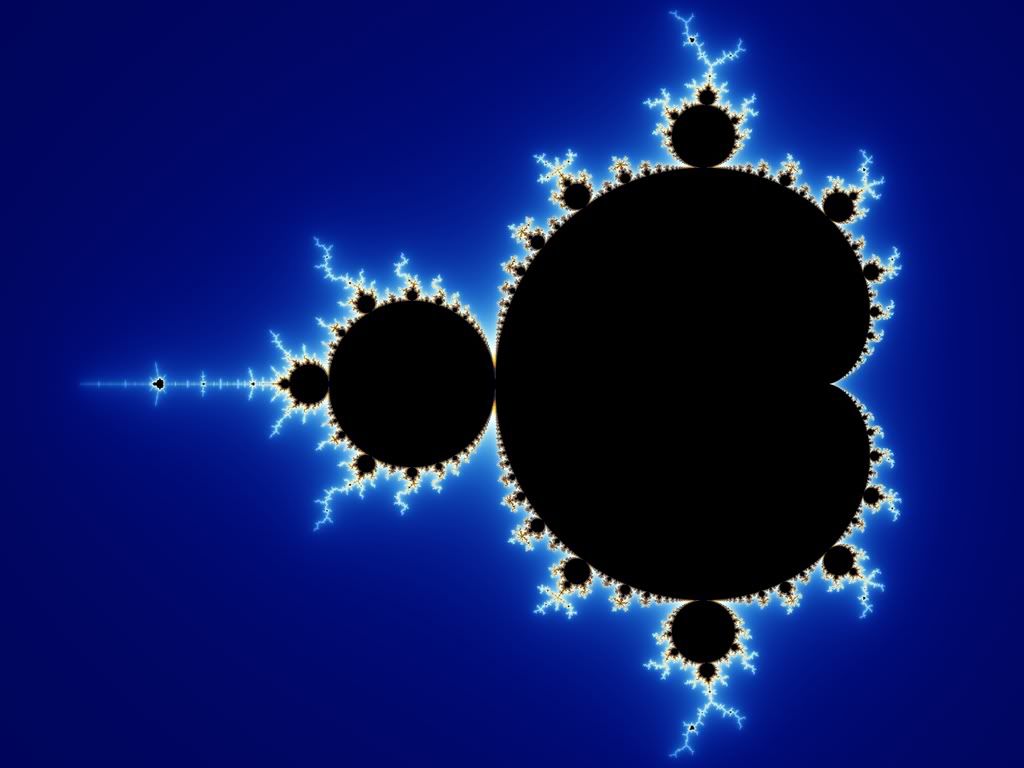 It's been fully a year since I've posted anything to my blog. I'd like to claim extreme busyness with writing and publication, but that's simply not the case.
Over this time, though, I've discovered a few interesting things. As for storytelling, I think it is as important to humanity as any of the sciences. How else to reach the human heart? And in so doing, affect the course of action that we as humans take. How else to walk next to people you have not – and may never – meet but to plant a story in their hearts and minds, a snapshot of your own view of the world?
In isolation, I think we can come to have a sort of tunnel vision – a self-built belief system that reiterates a single picture by branching further and further from itself. Think fractals.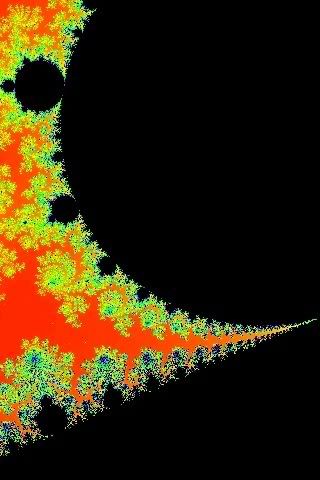 A fractal begins with a mathematical equation that keeps calling itself recursively. The result is the same message told over and again in varying degrees of clarity, but essentially, it is the same picture repeated forever and ever no matter how closely or broadly you look at it.
By "isolation" I mean to say that we may grow to be so comfortable in our viewpoints that we may come to reject anything that conflicts with this self-built body of knowledge. We read the same newspapers, websites or books. We watch the same television shows. We stick with the people who share and contribute to this viewpoint, slamming the door on anything that seems radically different. And if someone in our circle of friends and acquaintances veers too far out, we set them adrift to find another bubble into which they might fit better. Hence, left unchecked, a worldview may repeat forever within itself.
What does any of this have to do with my opening statements? Plenty.
Over the past four years or so, my writing has crossed many styles and genres. This past year, my writing has taken a back seat to other things that have and will ultimately influence my inspirations. Namely, life itself. And reading, of course.
Much like the scientific method, I think it takes the presentation of new evidence to modify old theories. Occasionally, life has a way of "opening the curtain," allowing us to see what was hidden before.
In addition to the practice of differing genres, I've also experienced some of these "Aha!" moments by studying new (to me) cultures – by way of cuisine, language, library, or simply interacting in new circles. I wish I could claim to have travelled the world! But I haven't.
A friend asked me: "How's that mystery coming along?" I replied: "It's in direct competition for my attentions as that fantasy story I mentioned." Today, my answer would be entirely different.
I don't suggest that everyone rush out to scatter their energies, nor to abandon the focus of their work, but only to keep an open mind and invite the differentness of others into your heart and thoughts now and then. I think you will be richer for it.
I wish you the blessed peace of freedom in thought.